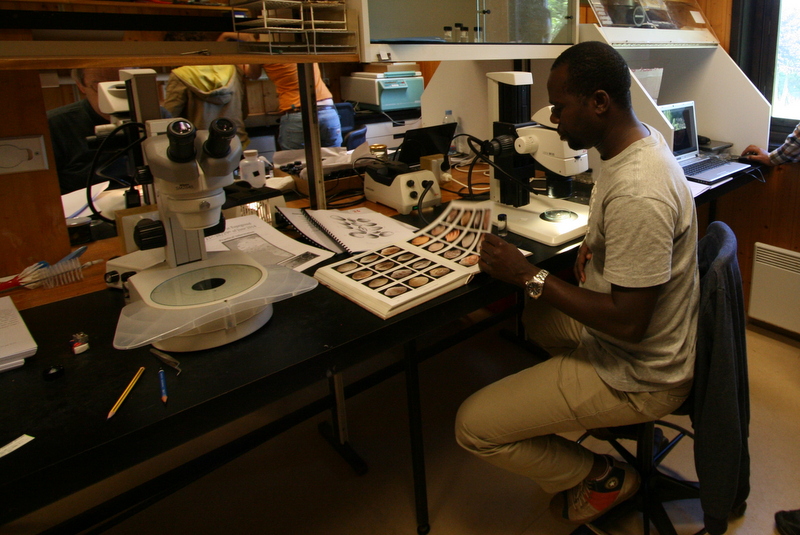 Name: Kouakou Norbert KOUADIO, PhD in Sciences and Environment Management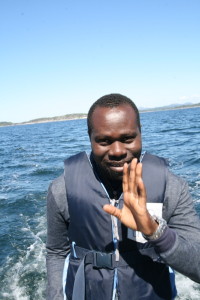 Home institution : University of Nangui Abrogoua (Abidjan; Côte d'Ivoire)
What do you work with at home?
I am a teacher and a researcher, and my areas of expertise are Hydrobiology: Biology and Ecology of Benthic macroinvertebrates, and Environmental impact study (aquatic fauna)
What are you working on here?
I am part of the team working on mollusc identification based on sample material of marine invertebrates from the African CCLME and GCLME regions. The main focus of this workshop has been on the Bivalvia, whilst we last year worked mainly on Gastropods.